
ABOUT SUZYB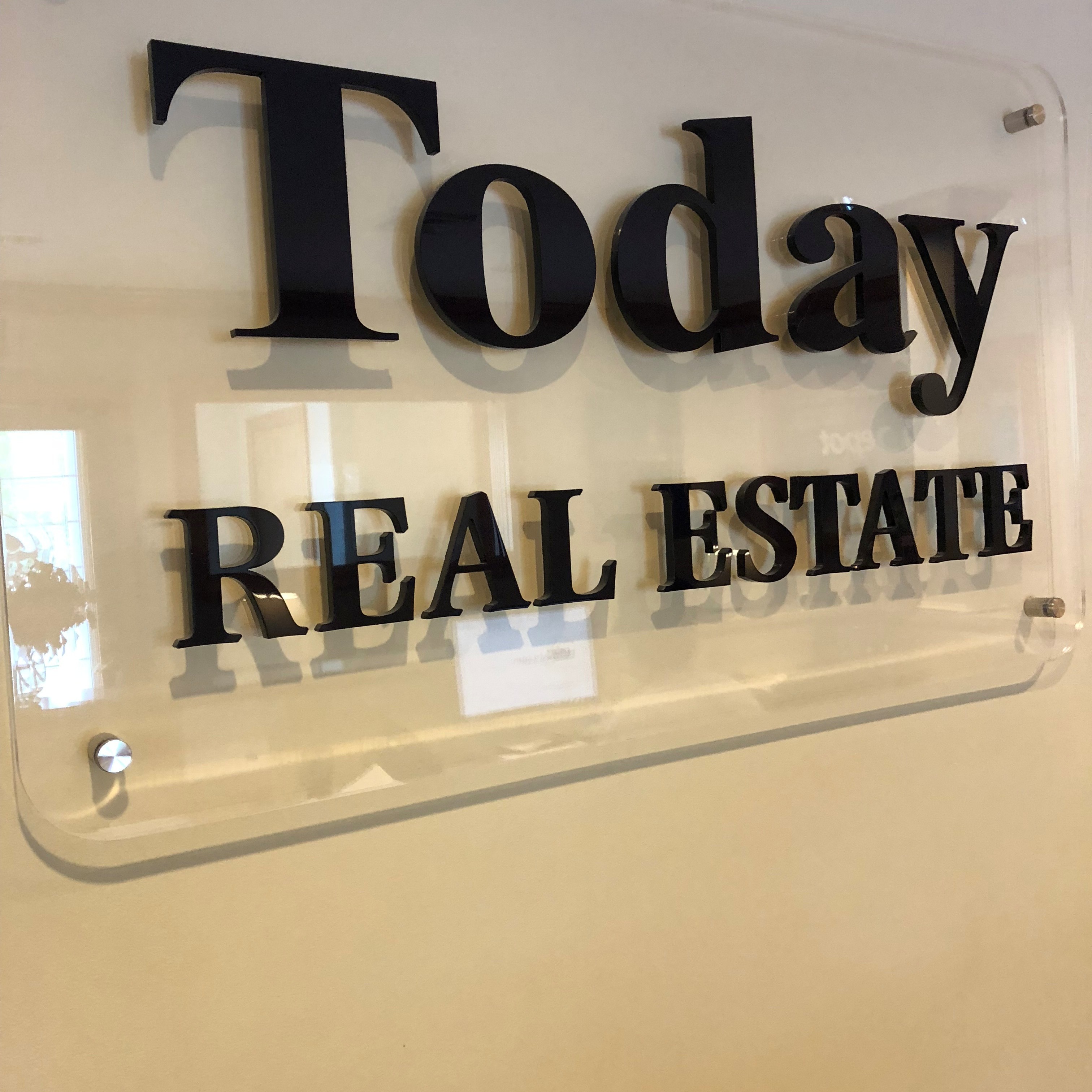 SuzyB Witte
Broker Associate | MA Lic# 9027289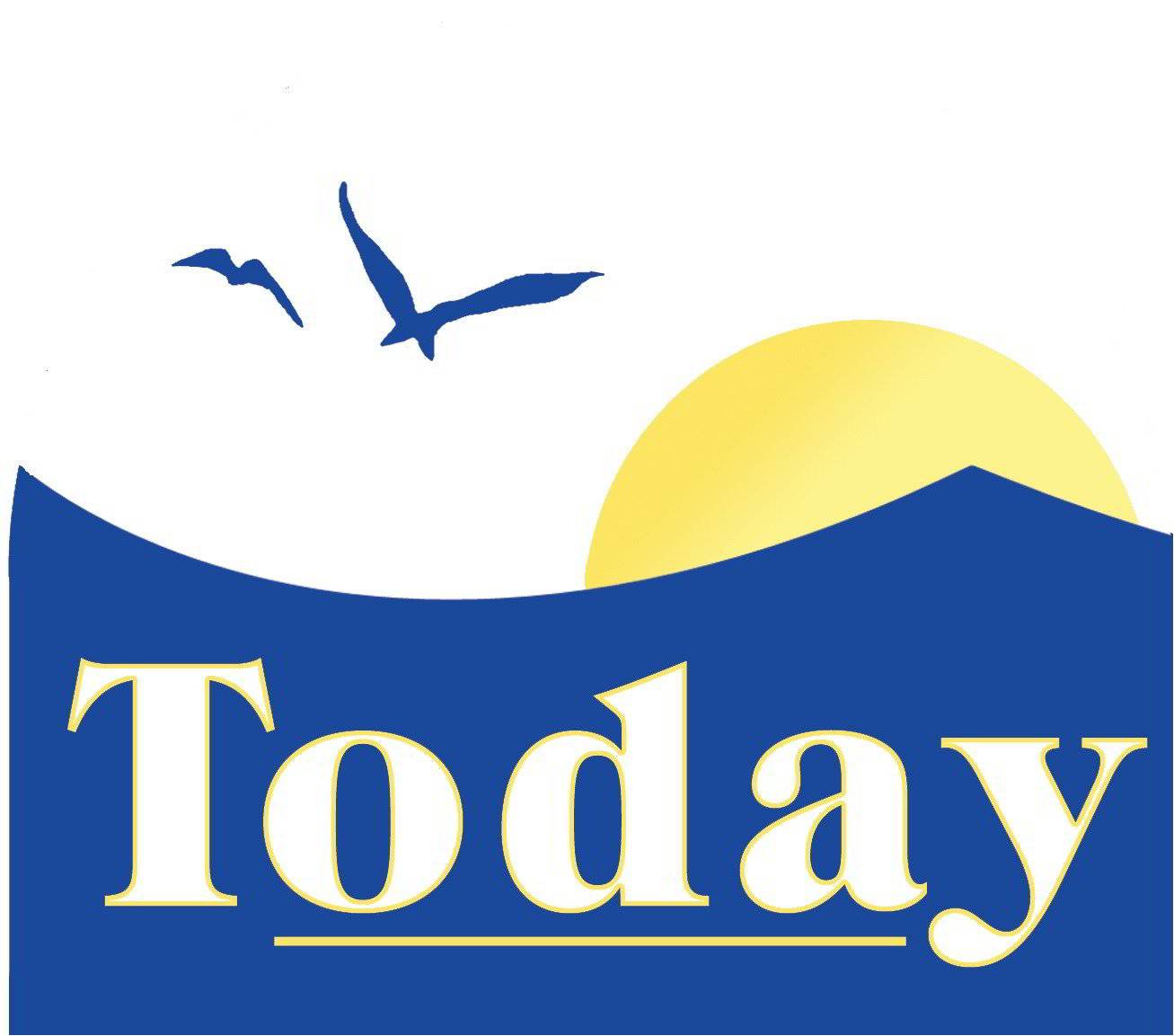 Today Real Estate
Office Location:
487 Station Avenue, South Yarmouth, MA. 02664
Suzyb is a 4th generation native New Englander. After migrating south to the Nation's Capitol for an active and successful career in residential, commercial, and investment real estate during three decades of the last century she returned to Massachusetts and enjoyed working and living on Nantucket Island where her interest in creating affordable housing led to a position with the Nantucket Planning and Economic Development Commission as a housing specialist. In 2016 Suzyb and her spouse Philip who was a wash-a-shore to Nantucket from the Mid-West relocated to charming Yarmouth Port and are loving the "Cape Cod Life" in an 1802 antique on scenic Route 6A - The Kings Highway!
Areas of Expertise

Buyer Services
We're here to help you find the home of your dreams. With a team of experts guiding you every step of the way, our extensive knowledge and experience will ensure you have the best home buying experience possible.

Seller Services
We take the stress out of selling your home by providing a seamless experience from start to finish. Our team will put you in the best position to market your home and sell it for the highest possible price.
SuzyB Witte
Please let me know how can I help you.